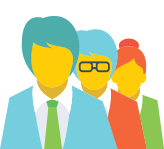 Just as a casting director chooses talent, we select the ideal personality/voice/musician for each project to capture your company image and marketing message most accurately and effectively.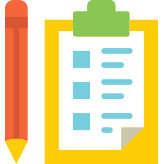 With a market focus questionnaire we will zero in on the image & personality of your company, your target audience and important points to be conveyed.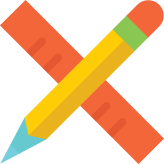 We then "hit the drawing boards" and stay in close contact with you during the creative process.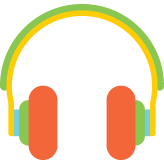 We may email an mp3 demo or play a rough piano/guitar/vocal idea over the phone.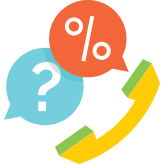 During the recording process, we may call you from the studio for feedback. Close communication helps insure our success.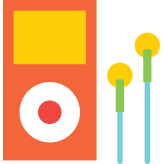 A demo is then presented for review. Any changes are made before final mixdown.